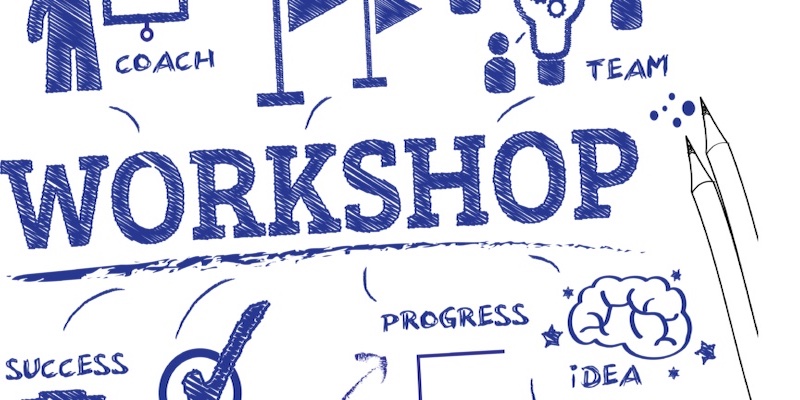 Open Tourism workshops for a tourism strategy shared
Overview
The workshops addressed to local tourism operators and organized within the Open Tourism project, which brings together different Adriatic territories of Italy, Albania and Montenegro in a common promotion and marketing strategy, ended on 25 June. 
The nineteen workshops held since 28 May last, are training modules tailored to the specific needs of the destination territory, and involved the territories of the Biferno Valley, the Union of Municipalities of the Sea and Sun lands, the Protected Marine Area of Porto Cesareo (Italy), Cetinje (Montenegro), Fier (Albania). The aim of the project is to actively involve the local territory and the operators in the sector in a common tourism development strategy.
The Open Tourism project will end on 2 July with the final event in Porto Cesareo (Italy).